The National Association of Asian American Professionals is a non-profit professional organization that promotes the career advancement and leadership development of Asian American professionals in all fields through networking, respecting Asian multiculturalism, and supporting diversity and community service.
There are currently over 25 chapters, ventures, and affiliates across the United States and Canada and a growing North American membership of over 3,000.
For details of what NAAAP is doing across North America, visit the NAAAP National home page.
Already a member and a subscriber? LOGIN HERE!
---
---
Upcoming Event
THANK YOU VIP MEMBERS FOR YOUR SUPPORT!
The Theodore – Brunch – Culinary Adventures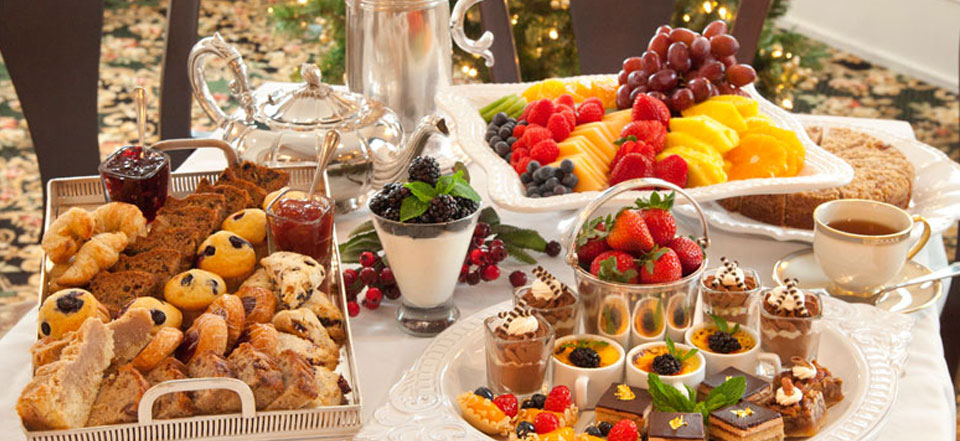 .
REGISTRATION REQUIRED
Come out and network, try new foods, and enjoy a mimosa or two!
We need to get headcount so that we can seat everyone! Right now our CAP is 20 people. If there is greater interest we will coordinate with The Theodore to open it up for more seating.
Cancellation Policy: If you cancel your reservation please email andrewbrisbin@naaapdfw.org so we can allow other members to drink your share of the mimosas for you.
Location: 8687 N Central Expressway Dallas TX – North Park Mall
Time: 11:00 am – 1:00 pm
See Our Events for a full listing of NAAAP-DFW Activites!
---
2016 National Leadership Academy – Summary

 

National Career Center

Leadership at All Altitudes – ITS A WRAP!

The National Leadership Academy was a blast and we had a great time connecting with other NAAAP Leaders from across the nation and Canada! Next year we hope to bring a larger team to the Academy so that Texas can continue to showcase its excellence in professionalism and leadership.  Lets show them how we do it in Texas!

         The

NAAAP Career Center

matches qualified professional talent with real job opportunities. This provides NAAAP members and job seekers access to new opportunities, professional connections, as well as the ability to search for jobs within an easy-to use system. Click here for the full NAAAP Career Center Website.

Our focus here at the NAAAP Career Center is to foster an online community that connects Asian and minority professional talent with companies across the globe. See what we have to offer today.
---